In the latest version of TAD, we have implemented an internal group chat system. Try it out. It is under the help menu inside TAD. You would need to create a group name for you and all your other people in that group. The group name is registered at https://tad.in.net/groupchat The password for the group should be shared privately with your group members. The members can be from your office or anywhere on the Internet. Obviously everyone should be working inside TAD, for all to chat together.

Note: You must have Internet Explorer 11 in your Windows, because it gets embedded inside the group chat.
Not using TAD? It is a free design system for architects. Go here: https://teamtad.com

Enjoy!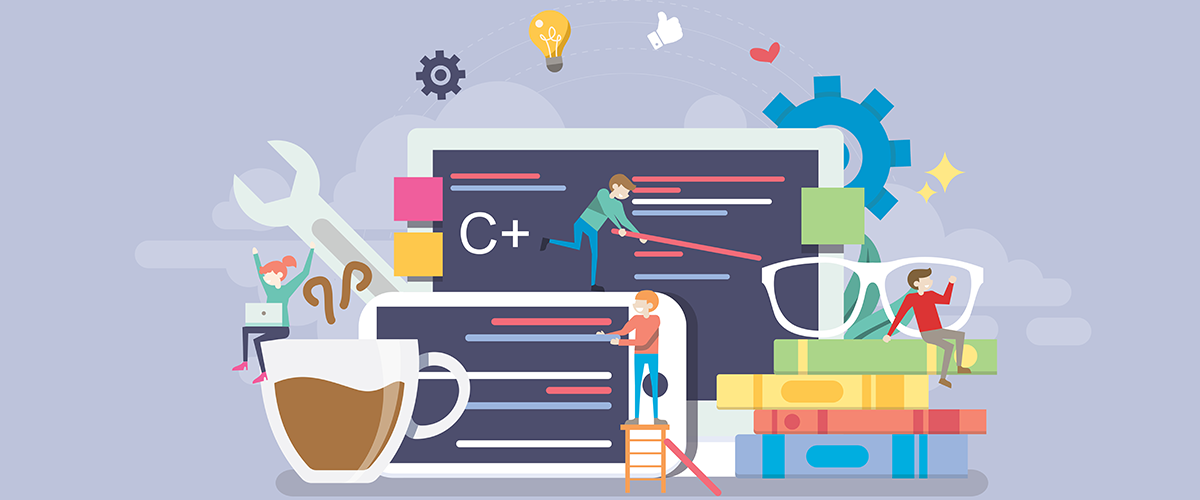 Today we've decided to communicate more with our customers, and let you know exactly what we're working on here.
Our new changelog will keep you in the loop not only about bug fixes but everything from brand new features to security updates and all things in-between.

Please give us your feedback on any of our solutions. You can do this anonymously. Or if you want, you can also sign-in into the feedback system, by signing-out the default anonymous user.
Stay Updated
We're looking forward to talking about all our changes, updates and improvements to our service as we move forward. We hope you'll keep an eye on our progress and let us know what you think!
"Never doubt that a small group of thoughtful, committed, citizens can change the world. Indeed, it is the only thing that ever has."

Margaret Mead